A Smolny Album: Glimpses into Life at the Imperial Educational Society of Noble Maidens
A Smolny Album: Glimpses into Life at the Imperial Educational Society of Noble Maidens
Edited by Nancy Kovaleff Baker
Bilingual; English and Russian
ISBN: 9781618118929 (paperback)
Pages: 192 pp.; 51 illus.
Publication Date: December 2018
The Imperial Educational Society of Noble Maidens, or the Smolny Institute, was founded by Catherine the Great as the first state educational institution for women in Russia. An informative article by Alexander Liarsky, drawing on primary sources, presents the history of this pioneering Institute until its dissolution during the Revolution. Central to this volume are 40 photographs of the Smolny from an extremely rare album that belonged to Kovaleff Baker's ancestor, who attended the Institute. Accompanying commentary by Liarsky calls attention to details of the photographs and brings them to life by excerpts from writings of Smolny students and other contemporaries found in St. Petersburg's archives.
Dr. Nancy Kovaleff Baker has taught music history at Columbia and Yale Universities, and has been an administrator at Yale, Princeton, Brown, and Boston Universities. She has published translations, with commentary, of an eighteenth-century German theoretical music treatise, coedited a Festschrift, and written a number of articles. The book on the Smolny Institute is her tribute to the Russian side of her family.
Russian historian Alexander Liarsky has published on the history and anthropology of education, the history of childhood and of everyday life, and the history and anthropology of modernization. He has taught at St. Petersburg University of Management Technologies and Economics, the Interregional Institute of Economics and Law, and, currently, is Senior Lecturer at the St. Petersburg State University of Technology and Design.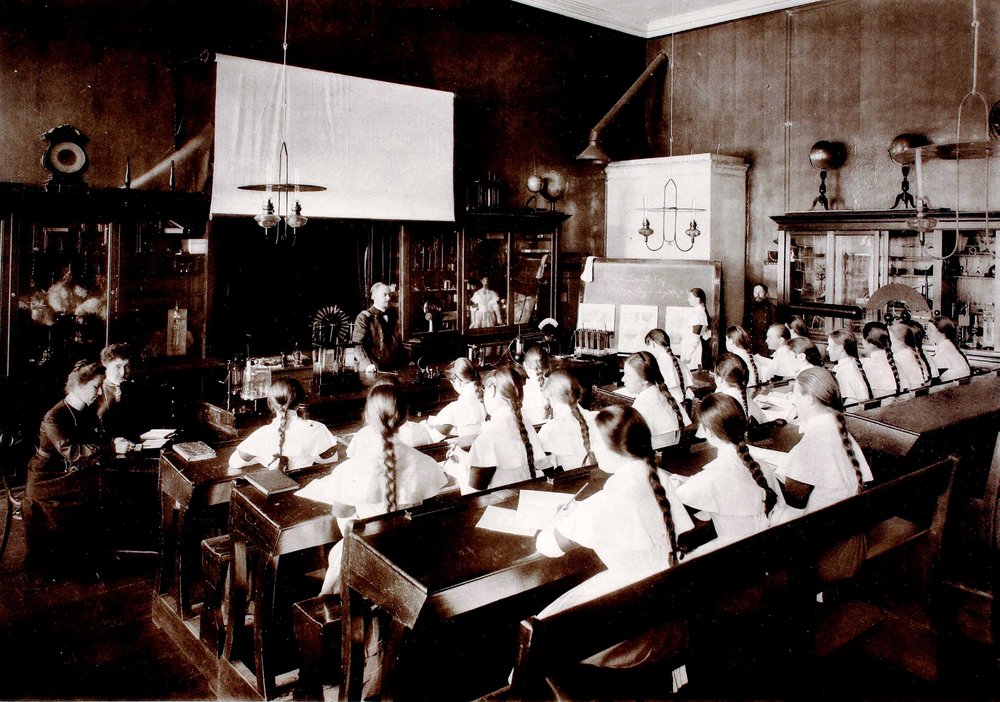 Table of Contents
Preface
Nancy Kovaleff Baker

The Smolny Institute
Alexander Liarsky
Translated by Karen L. Freund and Katherine T. O'Connor

An Album of The Imperial Educational Society of Noble Maidens
Commentary by Alexander Liarsky
Translated by Karen L. Freund and Katherine T. O'Connor
Содержание
Предисловие
Нэнси Ковалева Бейкер
Перевод—Карен Л. Фройнд, Екатерина Бабурина
Смольный Институт
Александр Лярский
Альбом Императорского воспитательного общества благородных девиц
Комментарий—Александр Лярский